Women Of All Ages
Healing, Growing, Building Deeper Relationships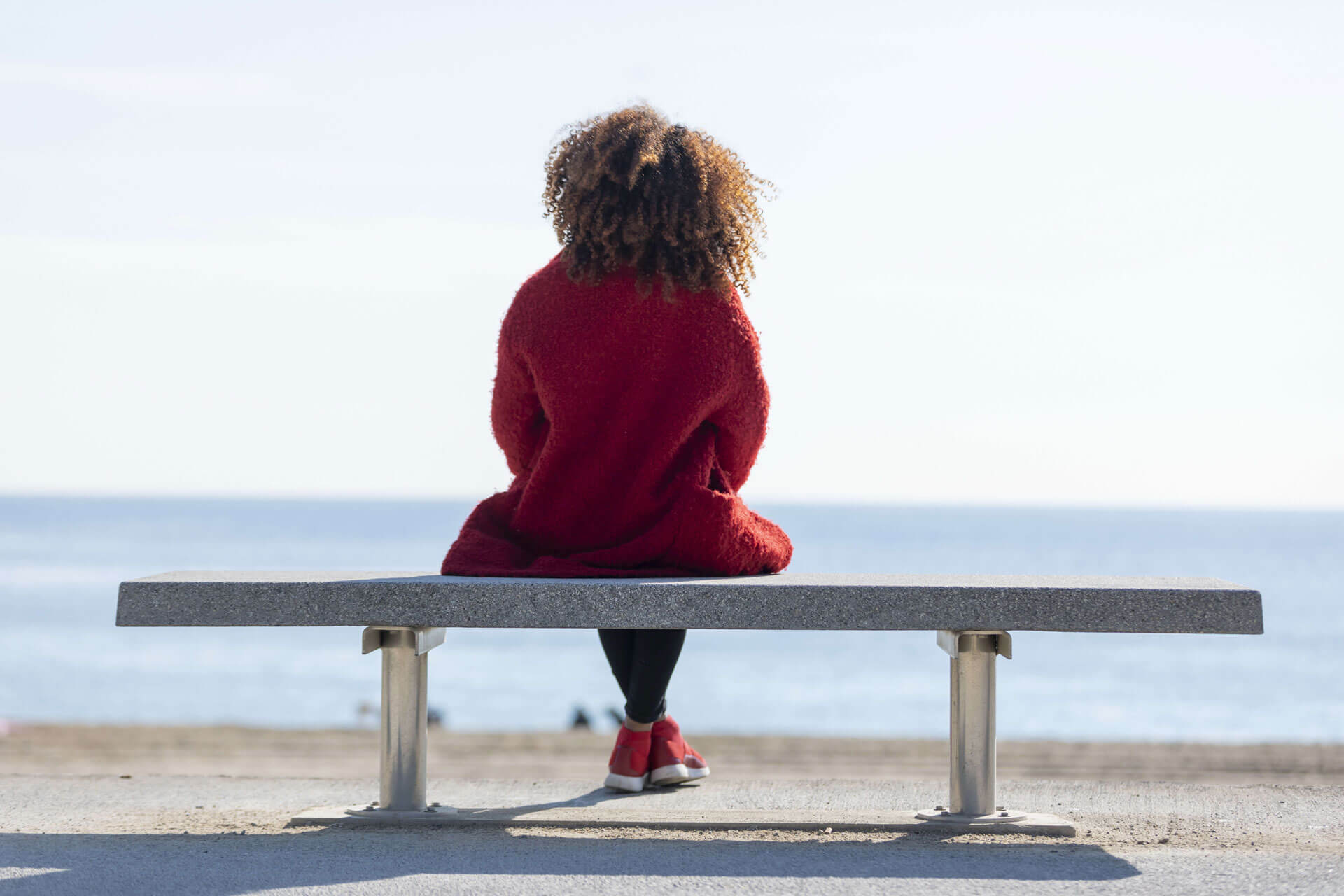 Life is always busy, but sometimes we need time, space, and a quiet place to process, learn, and grow. Therapy helps, and we'll help you find the right tools to process your story, start healing wounds from the past, and build deeper connections with yourself and in community.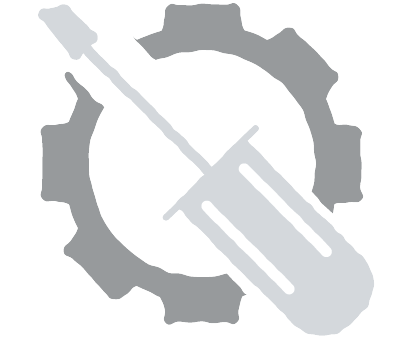 The Tools You Need For Change
Lasting change requires having the right tools and strategies. Our goal is to equip you with everything you need to make lasting change in your life, starting today.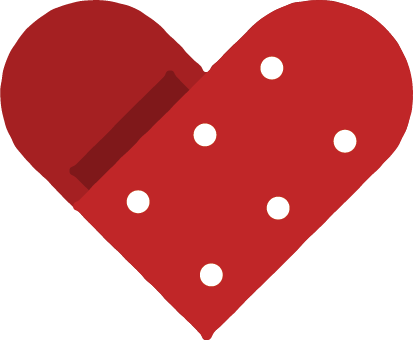 Healing Where it Counts
Your story is unlike any other, and we want to tailor therapy to make sure you're getting help and healing in the places that matter most to you.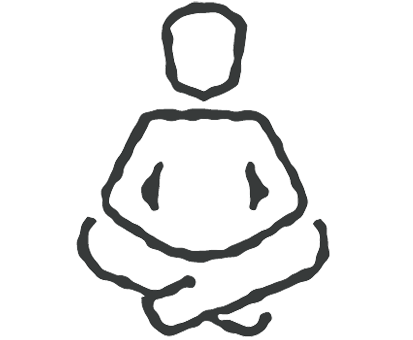 A Safe Space To Talk
The greatest breakthroughs often happen when you're in a safe, comfortable space, and feel free to talk. We make that happen for you.
You Have The Power To Change Things.
Therapy Can Help

Address
13722 Office Park Drive, Suite B
Houston, TX 77070