Why Bench Therapy?
Because Everyone Needs A Place To Heal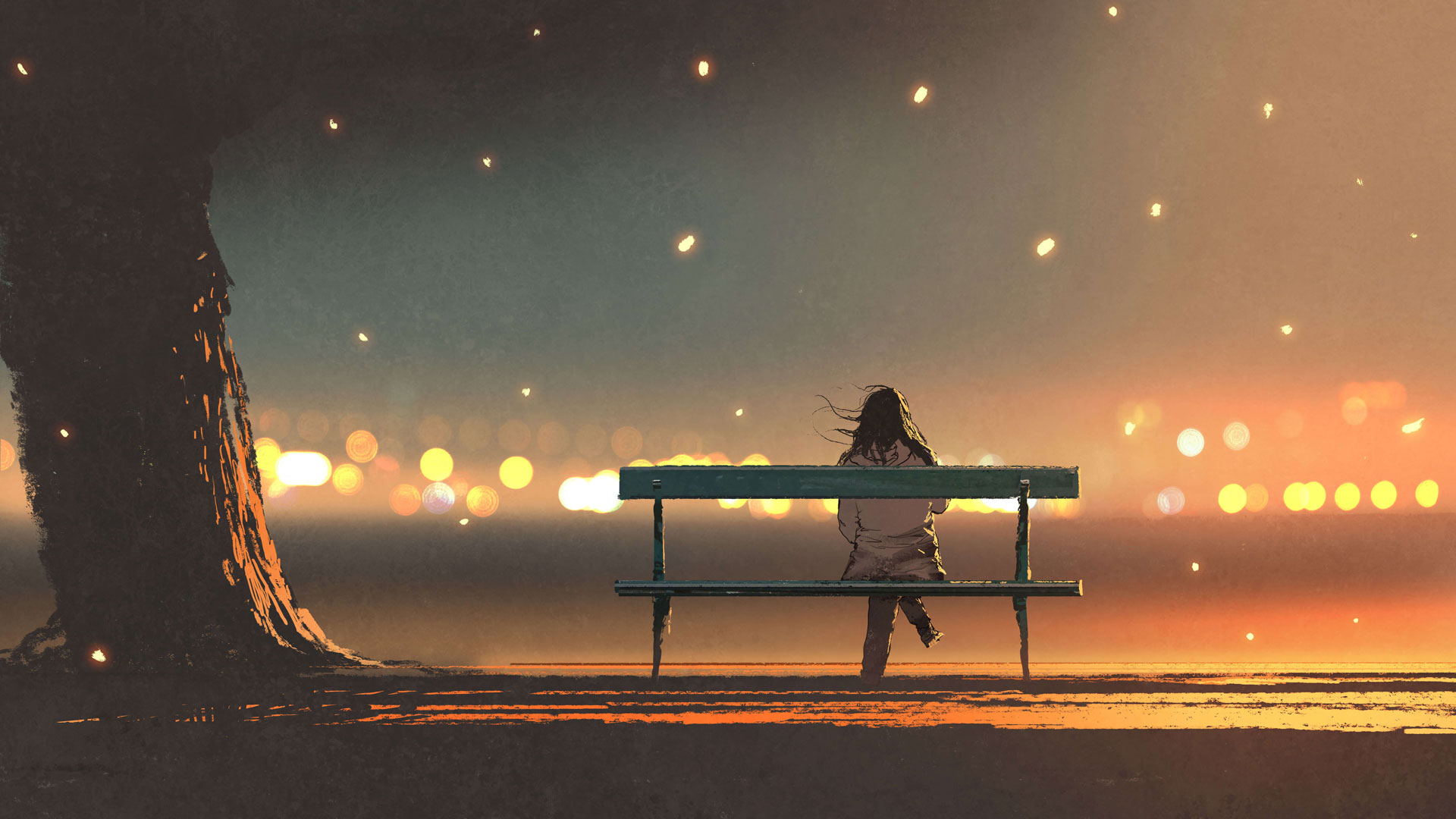 The Original Inspiration…
"You let time pass. That's the cure. You survive the days.
You float like a rabid ghost through the weeks.
You cry and wallow and lament and scratch your way back up through the months. 
And then one day, you find yourself alone on a bench in the sun and you close your eyes and lean your head back and you realize you're ok."
– Cheryl Strayed
A bench.
When was the last time you noticed a bench? Better yet, sat on a bench?
A bench often blends into its environment, is easy to overlook, and patiently waits to be noticed, discovered, needed, pursued and used for one's specific purpose.
As simple as its materials may be, a bench is more than a seat with four legs, a back, and possibly armrests. If you have ever sat on a bench, or even taken a second glance at a bench, you have felt the calling of the bench, even if for a brief moment.
A Bench, much like therapy, is a place thoughtfully designed with purpose and
intention, giving you the choice to personalize the space to meet your needs. Benches are a place of rest, reflection, creativity, wondering, mourning, feeling, daydreaming, reminiscing, planning, and connection. Connection with yourself, with others, with God, and with nature.
There are no two benches alike. As diverse as we are individuals, the diversity of each bench is equally distinct. The bench, and its surrounding environment, must meet your needs; otherwise, you won't remain seated for long, nor will you return a second time. Humbly stated, a therapy bench is one that is exclusively and thoughtfully made to meet its occupant's needs.
Bench Therapy transforms the idea of traditional therapy and counseling into a highly personalized, individualized, and creative experience. Through combined wisdom, real person-to-person connection, and specialized skills and experience, we work together as master carpenters to build a sacred space, "your bench", to connect, reflect, and heal.
Bench Therapy is a sacred space to connect, reflect and heal.
Bench Therapy is transformational.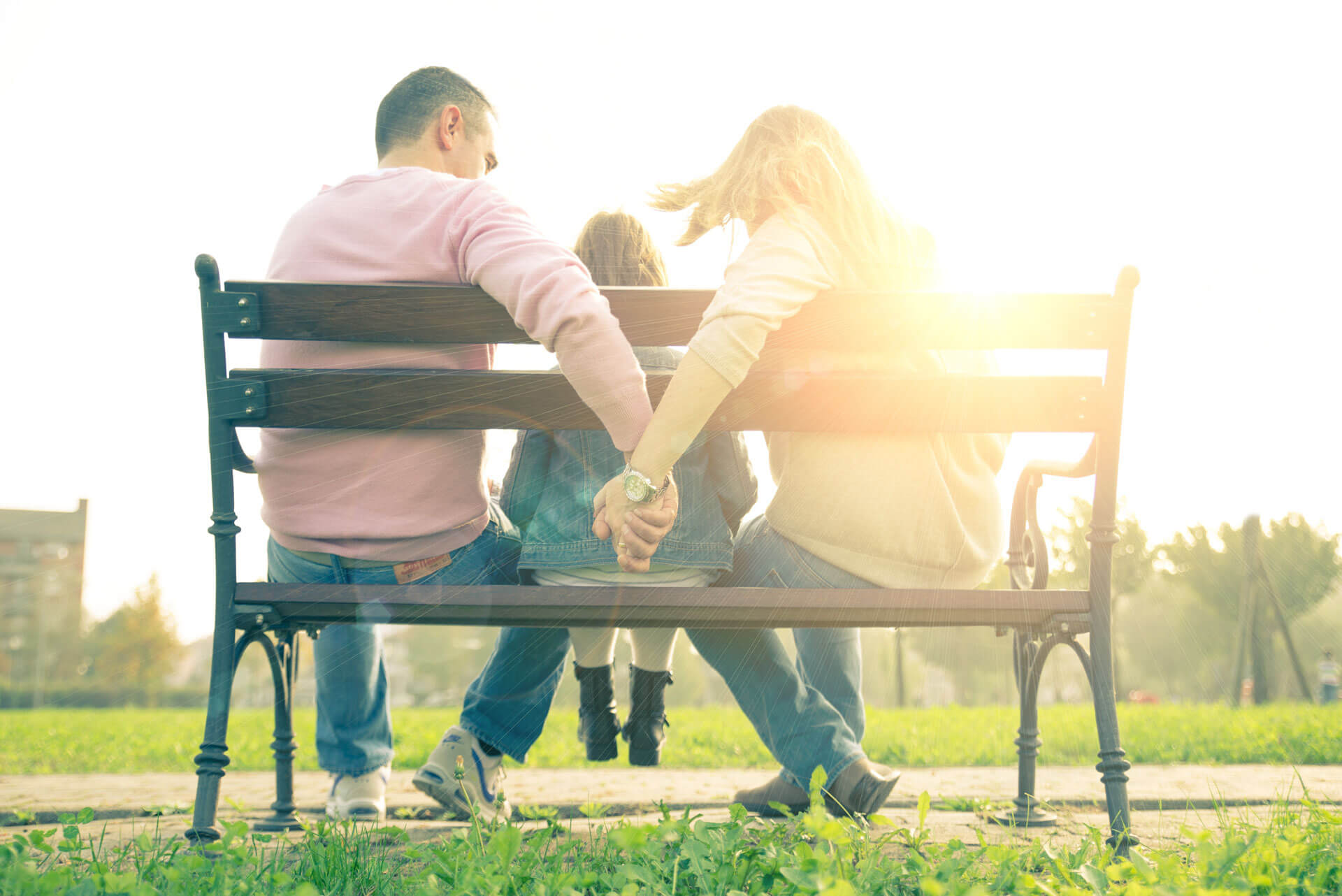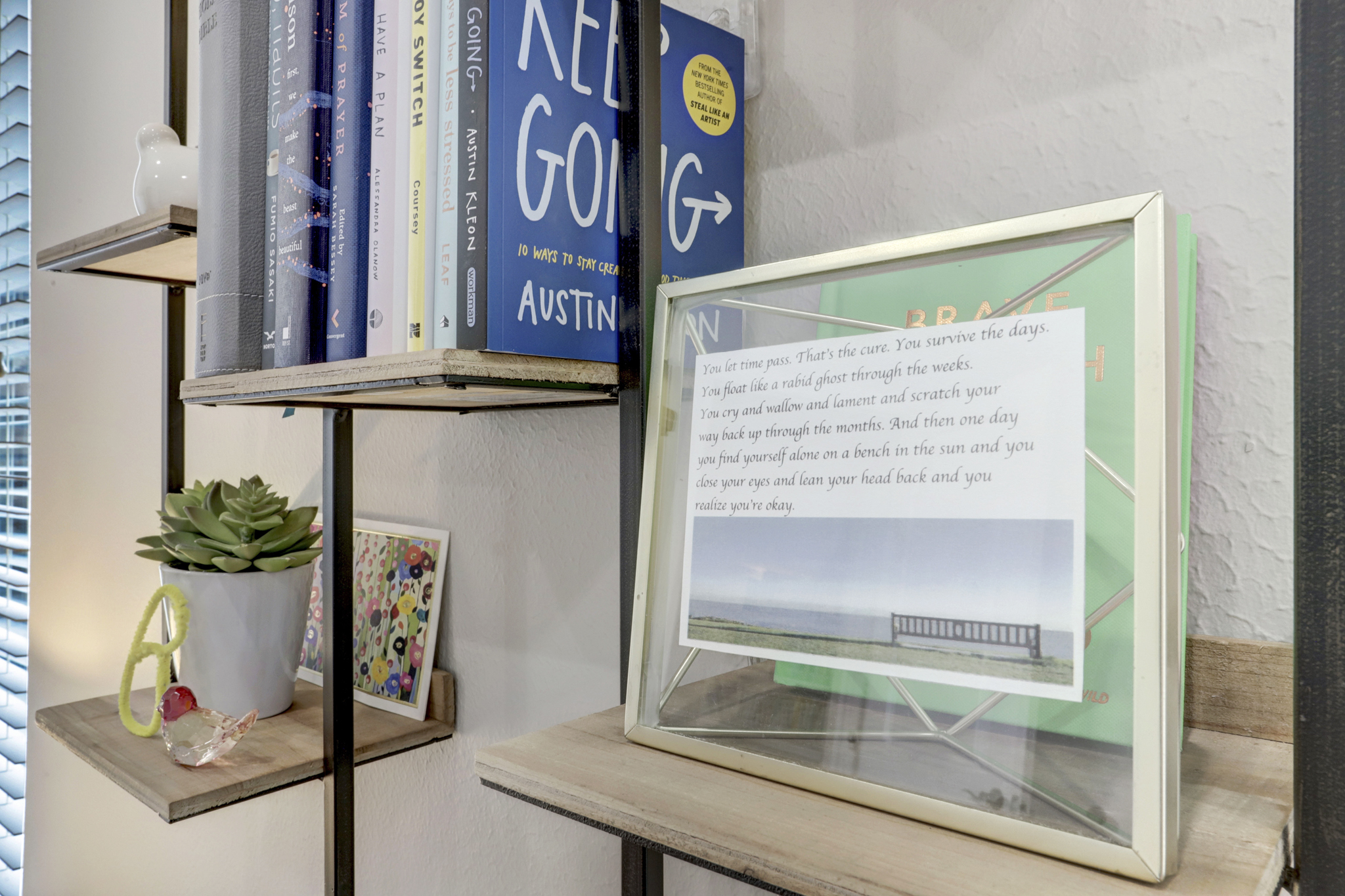 "There is only one way to understand a lonely bench in a park: Sit on it; watch whatever it is watching; listen whatever it is listening to! Sit in spring, sit in winter, sit in summer! To understand something deeply, you need to live its life!"
― Mehmet Murat Ildan
"It was all unknown to me then, as I sat on that white bench on the day I finished my hike. Everything except the fact that I didn't have to know. That was enough to trust that what I'd done was true. To understand its meaning without yet being able to say precisely what it was, like all those lines from The Dream of a Common Language that had run through my nights and days. To believe that I didn't need to reach with my bare hands anymore. To know that seeing the fish beneath the surface of the water was enough. That it was everything. It was my life – like all lives, mysterious and irrevocable and sacred. So very close, so very present, so very belonging to me. How wild it was, to let it be."
― Cheryl Strayed
"There's always that one bench with a great view. Where you can sit, think and plan your tomorrow. And when your tomorrow arrives, you come back to add memories to your memories."
― Maria Boria
"Each of us needs to withdraw from the cares which will not withdraw from us. We need hours of aimless wandering or spates of time sitting on park benches, observing the mysterious world of ants and the canopy of treetops."
― Maya Angelou
"And I learned what is obvious to a child. That life is simply a collection of little lives, each lived one day at a time. That each day should be spent finding beauty in flowers and poetry and talking to animals. That a day spent with dreaming and sunsets and refreshing breezes cannot be bettered. But most of all, I learned that life is about sitting on benches next to ancient creeks with my hand on her knee and sometimes, on good days, for falling in love."
― Nicholas Sparks
You Have The Power To Change Things.
Therapy Can Help

Address
13722 Office Park Drive, Suite B
Houston, TX 77070