Children, Teens, And Parents
Working to make deeper connections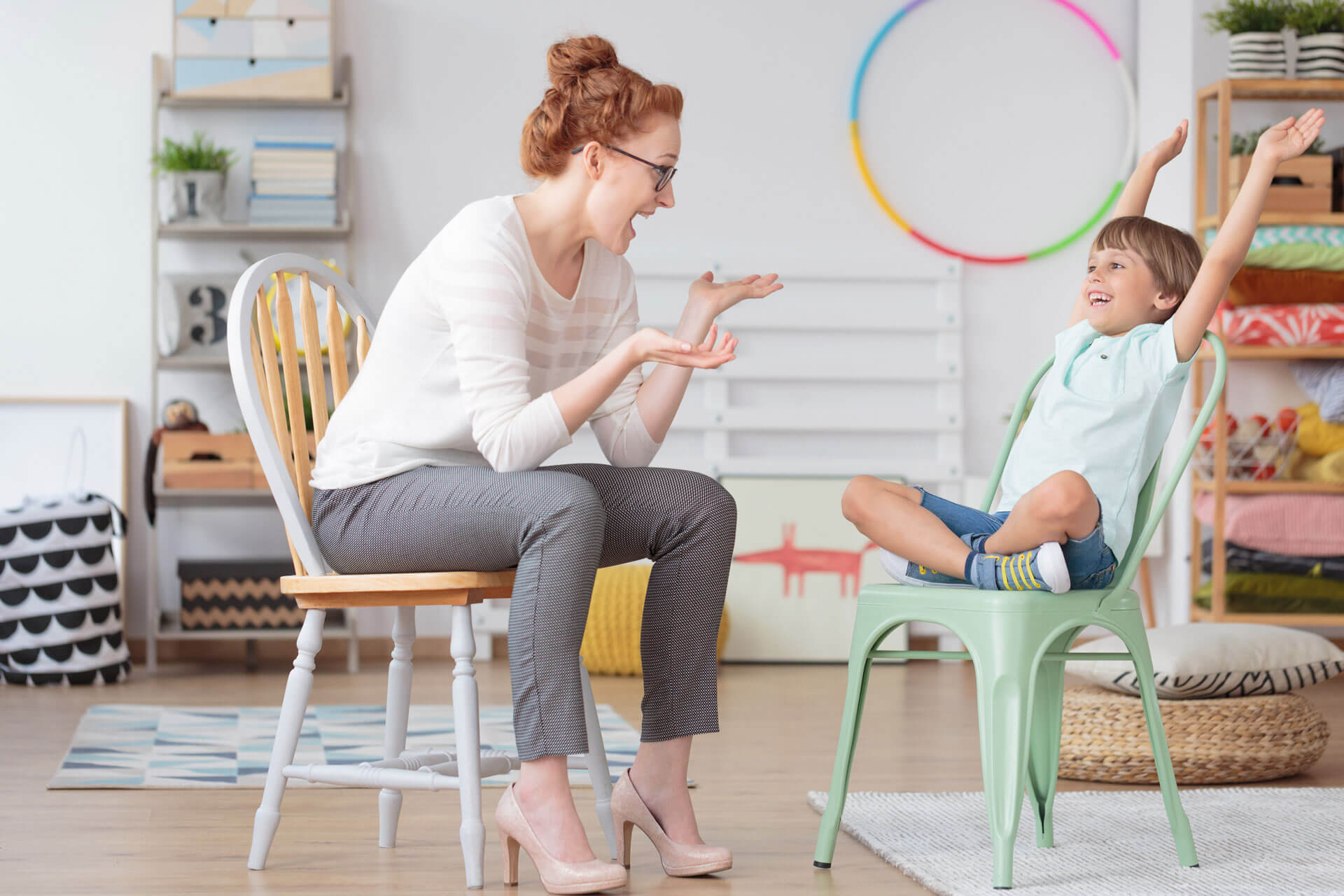 Every child and family is unique, and your therapy goals are unique too.
We'll help you develop a therapy plan that fits your situation, with a well-designed therapy care plan to help you get clear and tangible results.
You'll gain a clear path to deeper connection with your loved one and the tools you need to keep building that connection.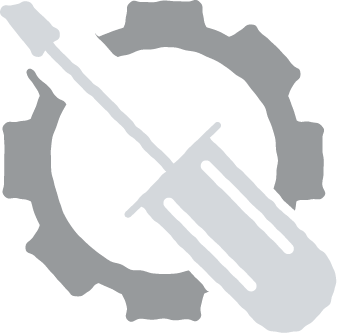 The Tools You Need For Change
Lasting change requires having the right tools and strategies. Our goal is to equip you with everything you need to make lasting change in your relationship.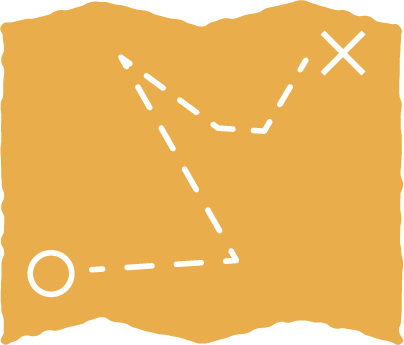 A Plan That Fits Your Life
Your situation is unique, and so are your challenges. Together we'll build a plan based on tangible outcomes that fits your family life.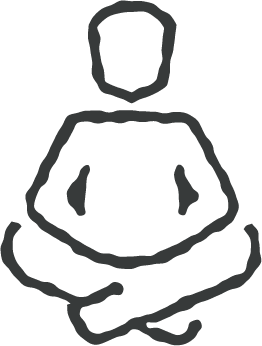 A Safe Space To Talk
Children and teens need safe spaces to express themselves on a deeper level. That's why we provide an environment geared to help them open up.
You Have The Power To Change Things.
Therapy Can Help

Address
13722 Office Park Drive, Suite B
Houston, TX 77070