Play Therapy
Guidance
Supervising Excellence In Play Therapy.

professional consulting.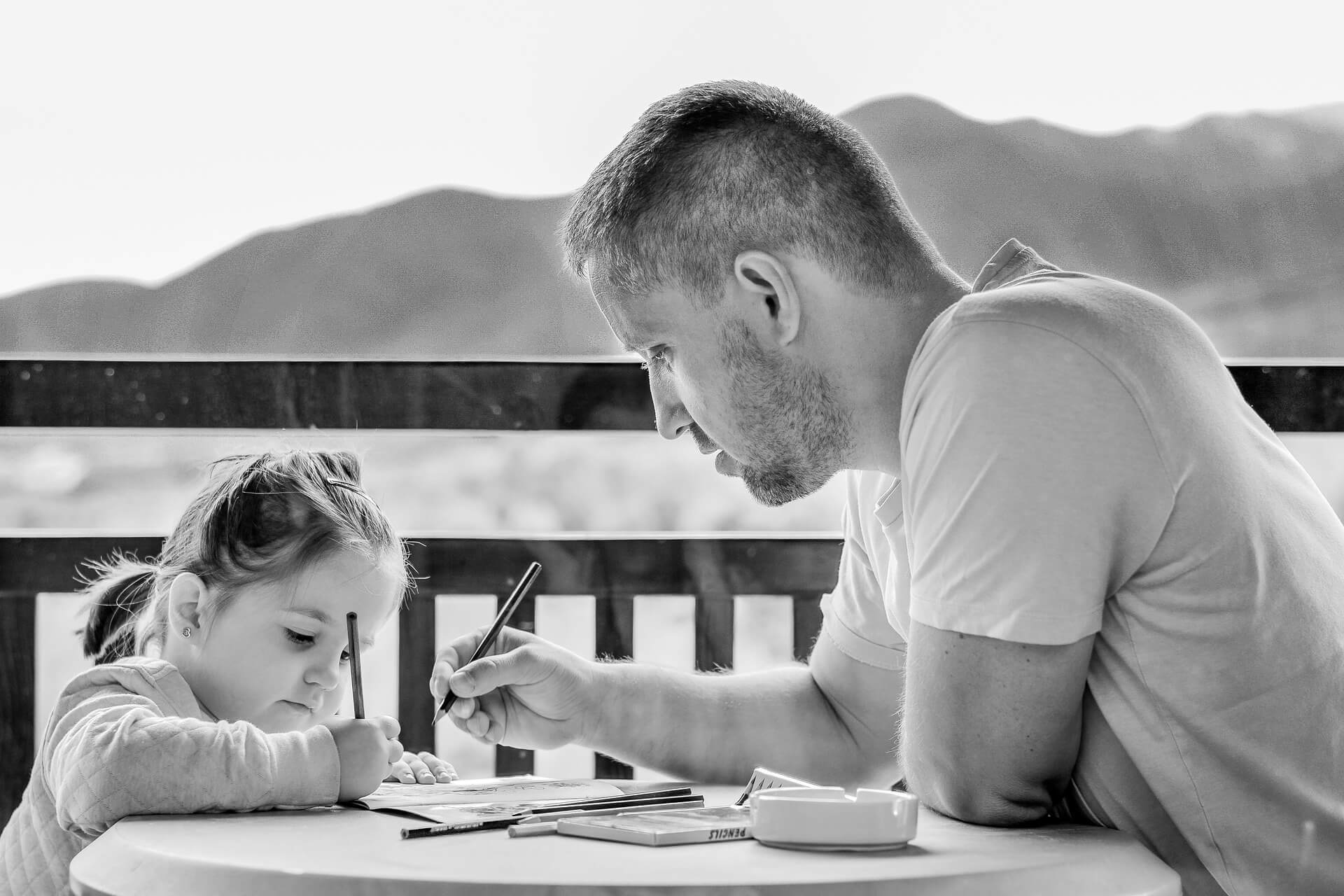 Whether you need play therapy supervision as unique as you are, or you need professional consulting, I (Brooke) bring a breadth of play therapy experience and techniques to help you get what you need.
All of my play therapy supervision (including child-centered and non-directive play therapy) is shaped by my work with transdiciplinary teams. My understanding of a child's social, emotional, language, and learning development has been broadened by working with a diverse group of professionals that includes occupational therapists, speech-language pathologists, neuropsychologists, developmental pediatricians, and other specialists. This robust perspective helped me create a whole-person approach to assessment and treatment planning in play therapy.
In addition to different types of play therapy, I'm also certified in Parent-Child Interaction Therapy and have training in Theraplay, Filial Therapy, and Sandtray Therapy. I work with children as young as 2 providing trauma-focused treatment through play therapy and EMDR. 
If you need supervision to become a registered play therapist, or are looking to get professional consulting, contact me.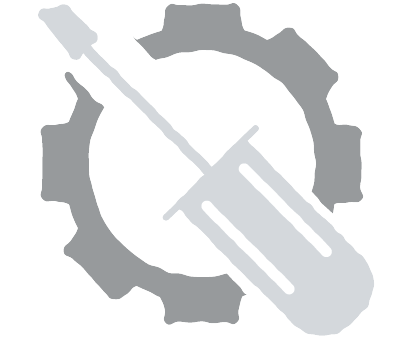 The Tools You Need To Grow Professionaly
The right tools to help you be a better therapist. Our goal is to equip you with everything you need to make lasting change.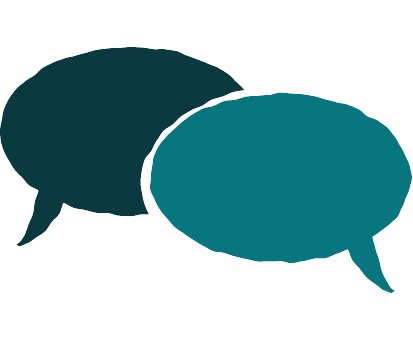 Consulting From A Balanced Professional Perspective
Therapy isn't one size fits all, not even play therapy. I'm here when you need professional consulting backed by extensive experience.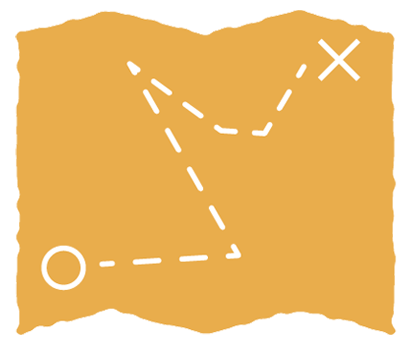 A Plan that works for your schedule
From group to individual supervision, there are options available for you to become an excellent Registered Play Therapist.
You Have The Power To Change Things.
Therapy Can Help

Address
13722 Office Park Drive, Suite B
Houston, TX 77070