Therapy that brings people together
Tailored therapy to bring the connection and transformation you need
SCHEDULE A DISCOVERY CALL
Not All Therapy IS The Same
Therapy should be as unique a process as you are an individual. Too often people invest time, money, energy, and emotion into therapy that doesn't bring breakthrough. You need therapy that is tailored to your situation and get the change you are looking for. You need Bench Therapy.
I'm Brooke Medina,
Founder Of Bench Therapy,
and I'm a…
RPT-S
Registered Play Therapist Supervisor
LCSW-S
Licensed Clinical Social Worker Supervisor
MOM
Not an acronym, a Mom
At Bench Therapy, We work with…
Children, Teens, & Parents
Great Therapy has Great Benefits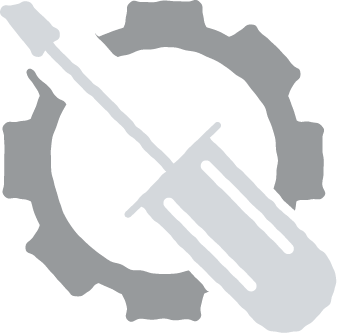 The Tools You Need For Change
Lasting change requires having the right tools and strategies. Our goal is to equip you with everything you need to make lasting change.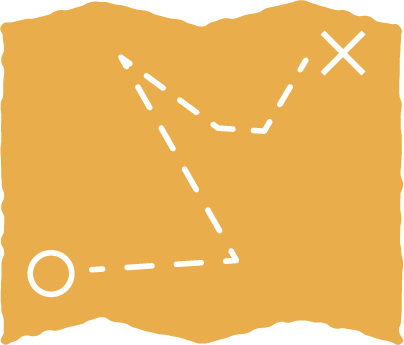 A Plan That Fits Your Life
Your situation is unique and so are your challenges. Together we'll build a plan based on tangible outcomes that fits into your life.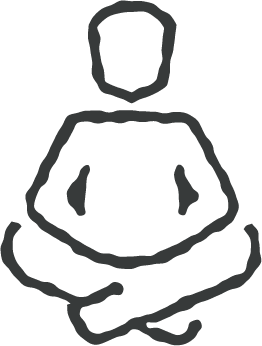 A Safe Space To Talk
The greatest breakthroughs often happen when you're in a safe, comfortable space, and feel free to talk. We make that happen for you.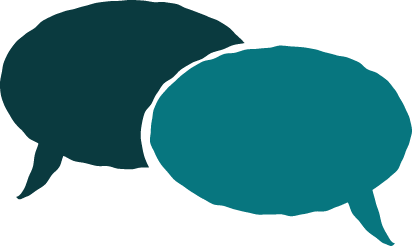 Real Communication
We can help make real communication with your loved ones possible, even if it's been a battle in the past.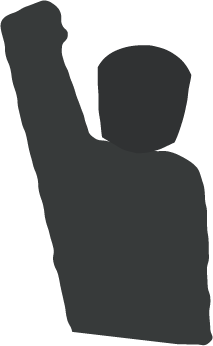 Confidence Moving Forward
Our goal for therapy is to help you get tangible breakthrough then gain the confidence to keep seeing breakthrough after therapy ends.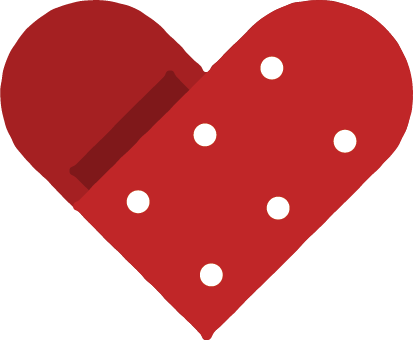 Relief
You're not alone. Others have overcome pain like this before, and there are valuable lessons we can apply to your situation. Relief is possible!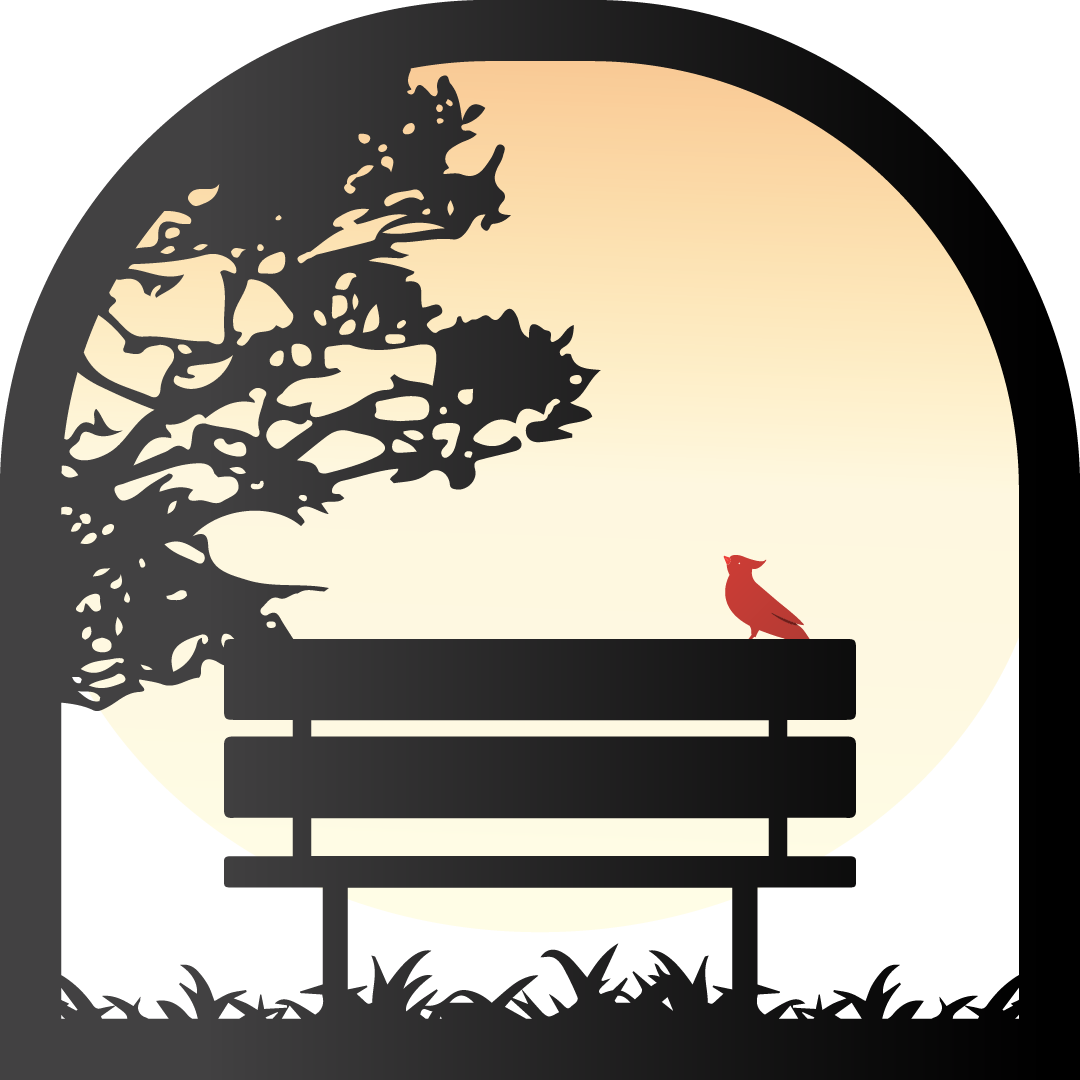 Connect, Heal, & Move Forward with Therapy that Fits You
Hi. I'm Brooke, and I'm glad you're here.
I'm a Licensed Clinical Social Worker Supervisor, a Registered Play Therapist Supervisor, a psychotherapist, and a mom (and a bunch of other things too).
If you're considering therapy for you or your loved one(s), that means you're brave. I'm here to tell you that there's hope. Breakthrough is possible.
You have what you need to move forward, you just might need a hand making a plan that works for you. I'm here to help you build that plan.
We'll work together collaboratively to help you get the most out of your therapy.
Here's How To Start Therapy With Us…
1. Schedule A Discovery Call With Me
Fill out a quick contact form, and get a personal call back within 24 hours.
2. Let's Discuss Your Situation
We'll talk through your current needs, what you're looking for, the logistics of therapy, and then find your next best step to move forward.
3. Move Forward
We'll either schedule your first therapy session or find a best fit referral for you. You'll be taking steps forward in therapy.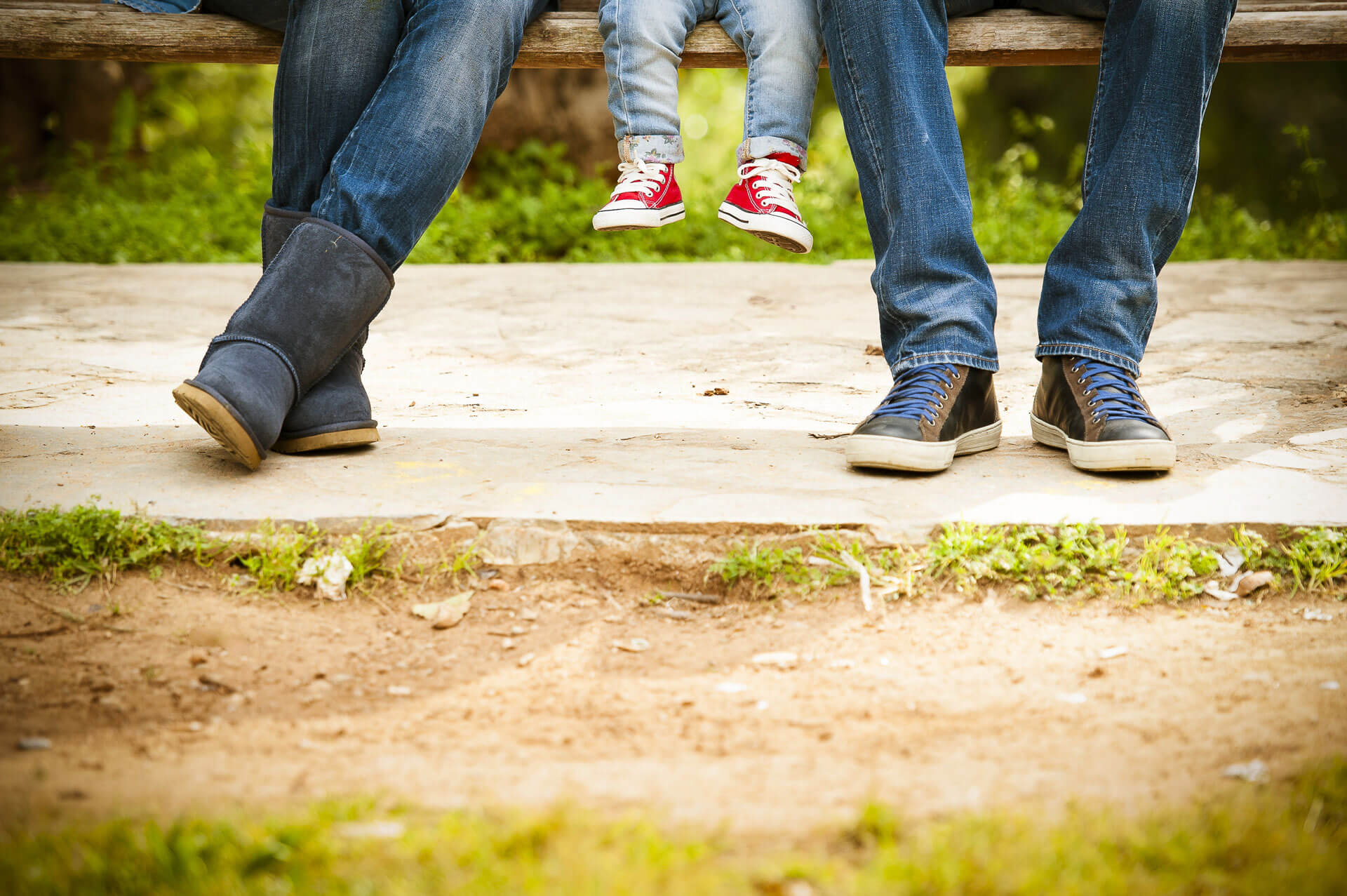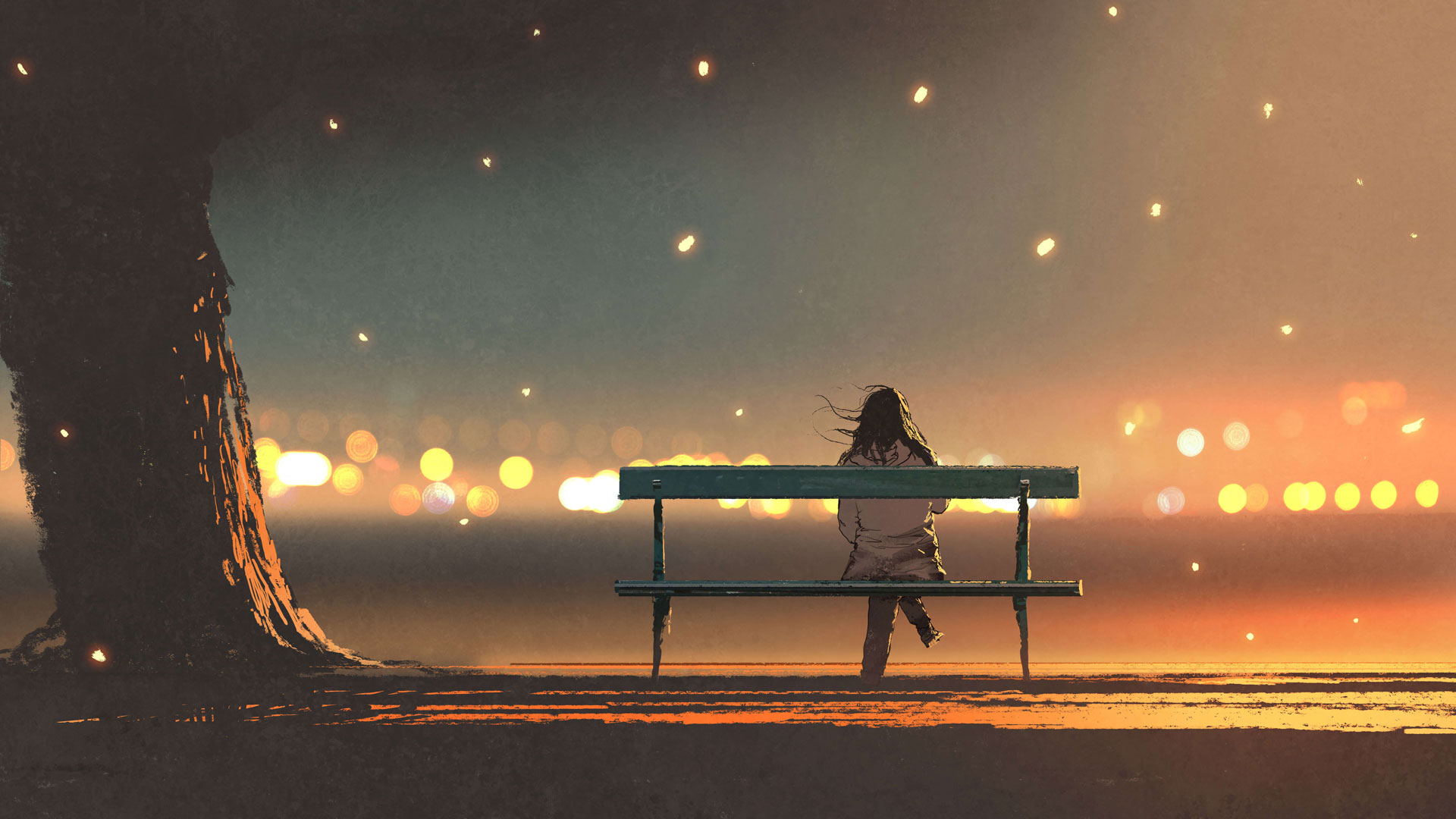 Insurance
If you're considering therapy with me, and have questions about how it works with your insurance, just click the link.
We've Saved A Bench For YOu
"You let time pass. That's the cure. You survive the days. You float like a rabid ghost through the weeks. You cry and wallow and lament and scratch your way back up through the months. And then one day you find yourself alone on a bench in the sun and you close your eyes and lean back your head and you realize you're okay."
-Cheryl Strayed
want therapy that fits you?

Address
13722 Office Park Drive, Suite B
Houston, TX 77070