We're Bench Therapy
We're Good Therapists
(and real people!)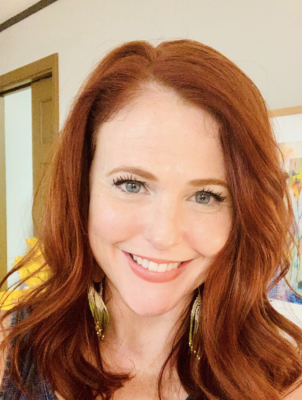 You are embarking on your unique journey of courage, connection, self-discovery, and healing. Who you choose to accompany you on this journey matters, which is why I want to share some information with you about who I am and how I approach therapy.
First and foremost, I am much more than a therapist. I am a real person.
I bring my realness to the bench, and I create a space that encourages you to do the same. I approach therapy with authenticity, empathy, and humility. Being human means making mistakes, having regrets, celebrating wins, wrestling worthiness and confusion, overcoming hardship, feeling all of the feelings, having a-ha moments, and seeking connection. It is about telling your unique story. My role is to provide a safe and protected space for you to tell your story and accompany you as you continue to write its narrative.
Through experience and formal training, I have witnessed the power of multisensory exploration, expression, and healing when incorporated into therapy. Therefore, in addition to using evidence-based therapeutic approaches, I also introduce unique and creative ways to explore and express thoughts and feelings through innovative, individualized interventions that use mediums such as nature, sand tray, play, painting, art, movement, music, writing, and mindfulness.
The following credentials orient and guide my clinical practice:
Licensed Clinical Social Worker – Supervisor (LCSW-S)
Registered Play Therapist – Supervisor (RPT-S)
Eye Movement Desensitization Reprocessing Certified Therapist (EMDR Certified Therapist)
Certified Daring Way™ Facilitator (CDWF) – Clinician
Nurtured Heart Approach Advanced Certified Trainer (NHA®)
Certified Intuitive Painting Facilitator and Trainer
Certified Eating Disorder Intuitive Therapist™ (EDIT™)
Certified Humanistic Sand Tray Therapist (CHST)
Certified Parent-Child Interaction Therapist
Certified Positive Parenting Program Facilitator and Trainer
Solution-Focused Brief Therapy (SFBT)
Cognitive Behavioral Therapy (CBT)
I am a native Houstonian and received my graduate degree in Social Work from the University of Houston. My husband and I share a beautifully eclectic and blended family of 5 children and 2 dogs. I have traveled the road of single parenthood and continue to walk the parenting path of neurodiversity. I feel most at peace when I spend quality time with my family, paint intuitively, visit local museums and art exhibits, connect with nature, and am surrounded by music.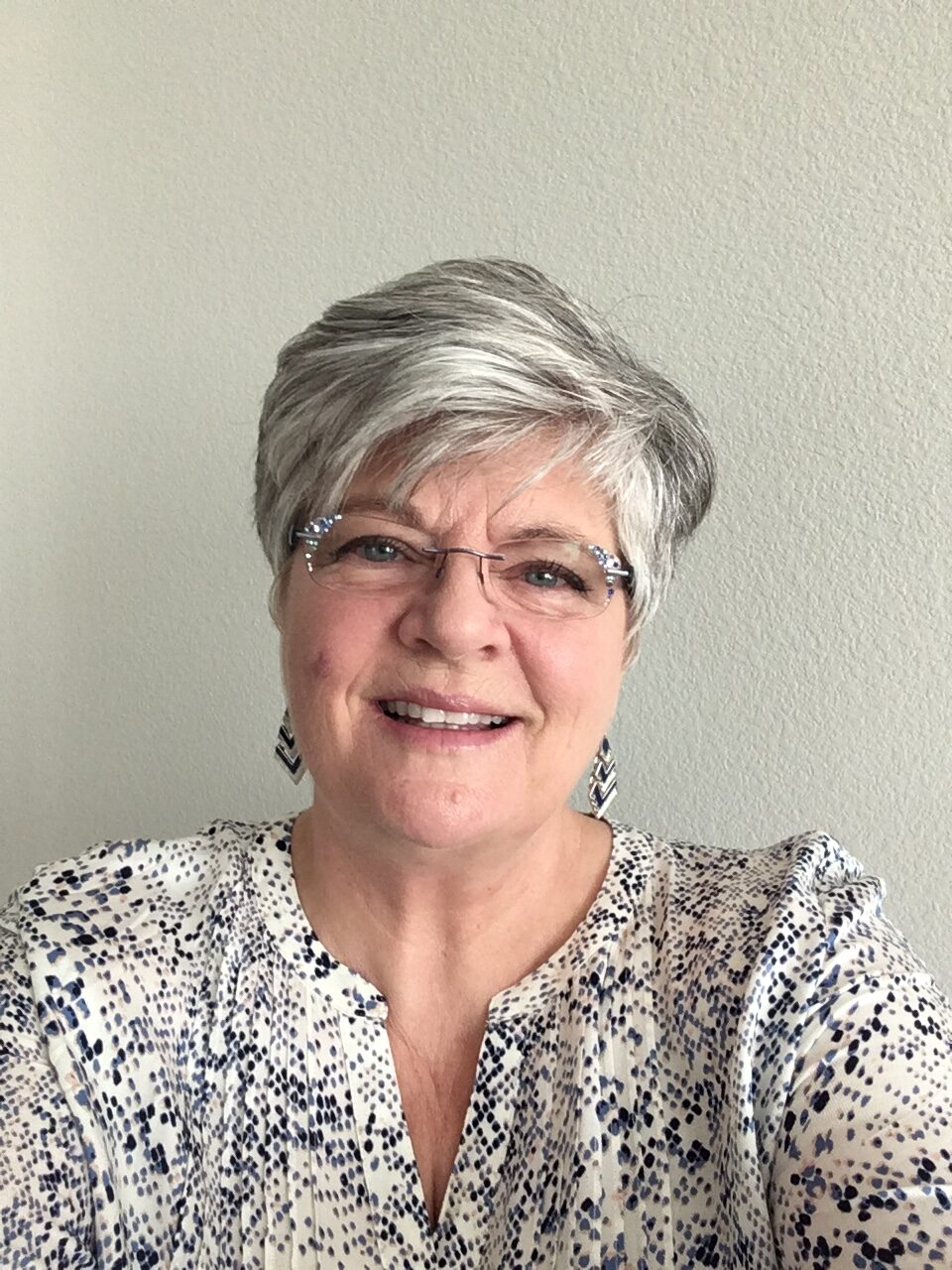 My goal is to provide a judgment-free environment where children, adolescents, and women will find the acceptance and support they need to heal and grow.
I wanted to become a psychotherapist and to get my Master of Social work degree after volunteering in a juvenile incarceration facility. The young people I worked with had a clear pattern to their lives, where unresolved childhood difficulties only magnified as they grew older. It inspired me to help children and adults in ways that help them overcome their adversity, heal from past hurts, and be their best selves.
When working with children, I use the principles of Child-Centered Play Therapy (CCPT) to help them process and express their feelings through play. It's a child's natural language. I have experience helping children with a variety of behavioral challenges (including anxiety, ADHD, ASD, and more), and also those who have experienced trauma, neglect, or death of a loved one.
When working with adults, I take a person-centered, collaborative approach to counseling. You'll be in a judgement-free environment where you'll find acceptance and support. Together we'll set goals to help facilitate your personal development, and those goals can range from eliminating distress to increasing self-esteem to processing grief or trauma. It all depends on you.
I have over 2,000 clinical hours in private practice and not-for-profit agencies. I'm being supervised by Kristin Saunders, LCSW-S as I work towards my LCSW licensure. I'm being supervised for Registered Play Therapy Certification by Brooke Medina, LCSW-S, RPT-S.
I have twin daughters and our whole family is left-handed. My hobbies include spending time with my daughters and grandchildren and gardening.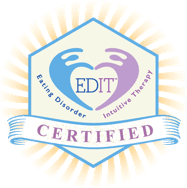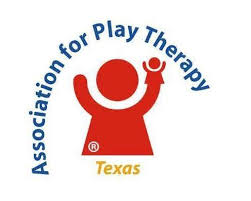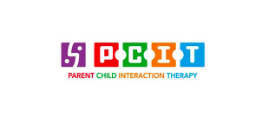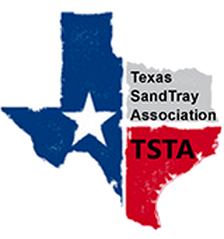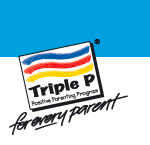 Inspirations For OUR Therapy APPROACH
The Nurtured Heart Approach™ by Howard Glasser.
Developed by Howard Glasser, this is one of the best methods for children with intense and challenging behaviour. The Nurtured Heart Approach™ helps parents understand how your best efforts to manage behaviour may actually fuel the fire of challenging behavior – and how to make simple shifts that can change everything about how you relate to your child.
Flora is a painter, pioneer, permission-giver, and author. She's one of the most creative people we know, and the most encouraging. Flora believes that creativity has the power to awaken, empower, heal, and transform. We agree! Our goal is to for creative therapy to bring transformation.
Sarah is the fonder of Live Awake™, and her perspective on how to be mindful and appreciative of life is powerful stuff. It's opening your eyes to the beauty of your own life, and appreciating the big (and small) things that make your life unique and beautiful. Therapy can have the same effect.
You Have The Power To Change Things.
Therapy Can Help

Address
13722 Office Park Drive, Suite B
Houston, TX 77070