You Have Options!
What Kind Of Therapy Are You Looking For?
Therapy Options That Fit Your Situation
I work with children, adolescents, parents, women of all ages, schools, and community
groups.
I'm a Board-Approved Supervisor for Clinical Social Work and a Registered Play Therapy Supervisor.
I do not provide couple therapy or individual therapy for men.
I offer Therapy as diverse as the People I serve.
What's your situation?
Are You A Family With A Child Or Adolescent?
Are you a parent or caregiver looking to relate better to your child, understand their behaviors, build stronger relationships, better understanding, and overcome challenges? Schedule some time with me, and we'll find a therapy solution that fits your situation and your child. I also have short-term, home-based therapy options, and not many do.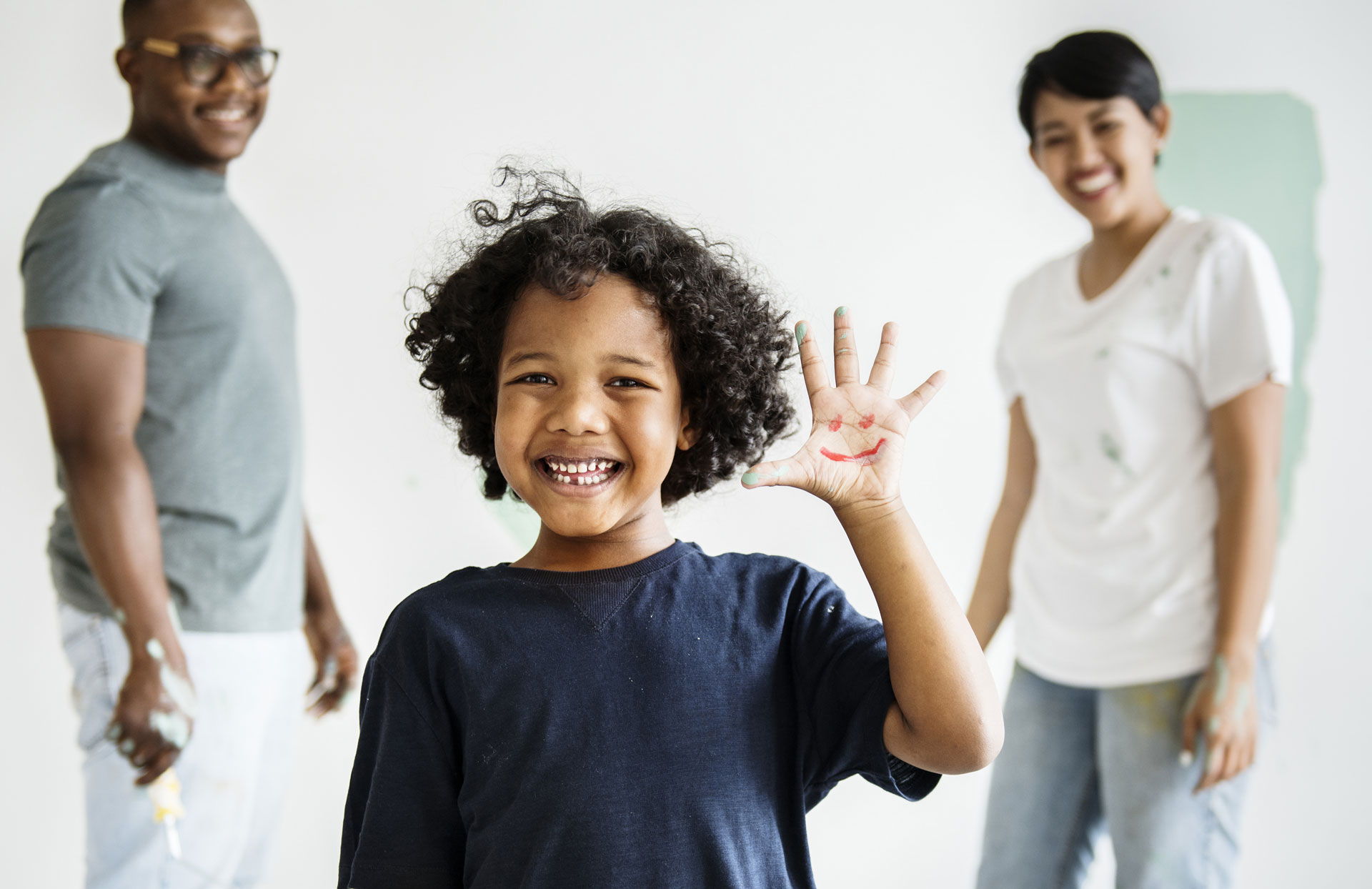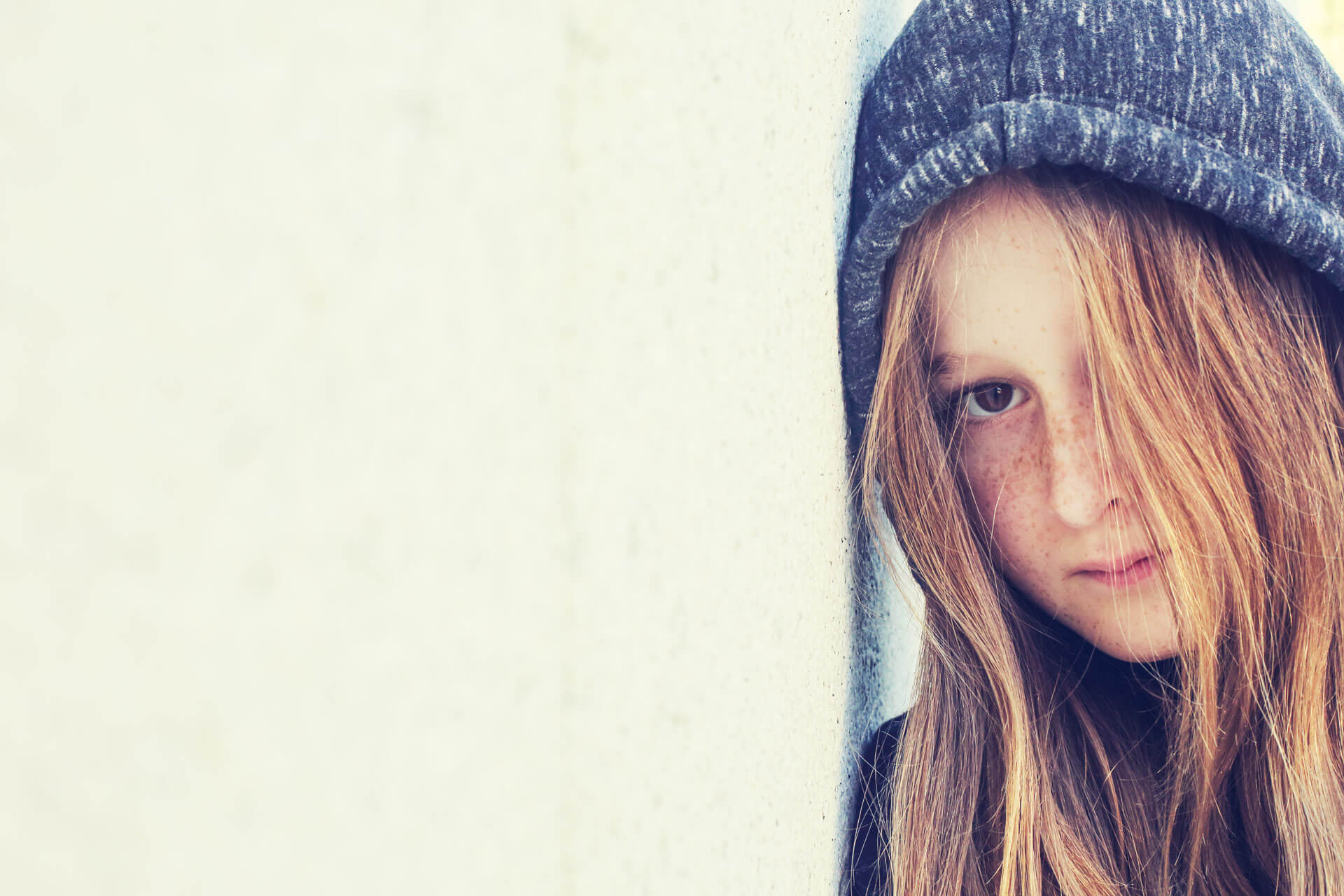 Have An Adolescent Who Needs Special Attention?
Do you have an adolescent in your life that is needing time, attention, and help? Let me know your situation, and we can find a pathway to helping your adolescent get what they need.
Women. Brave. Capable. Wise. Compassionate. Resilient. Resourceful. Intuitive.
Women empower women. Too often we as women live behind a veil of shame, regret, and disempowerment. As a woman, I firmly believe that women need community. We need each other. Women share many of the
same struggles, yet we experience them in different ways. You don't have to carry your burdens alone. Let's talk.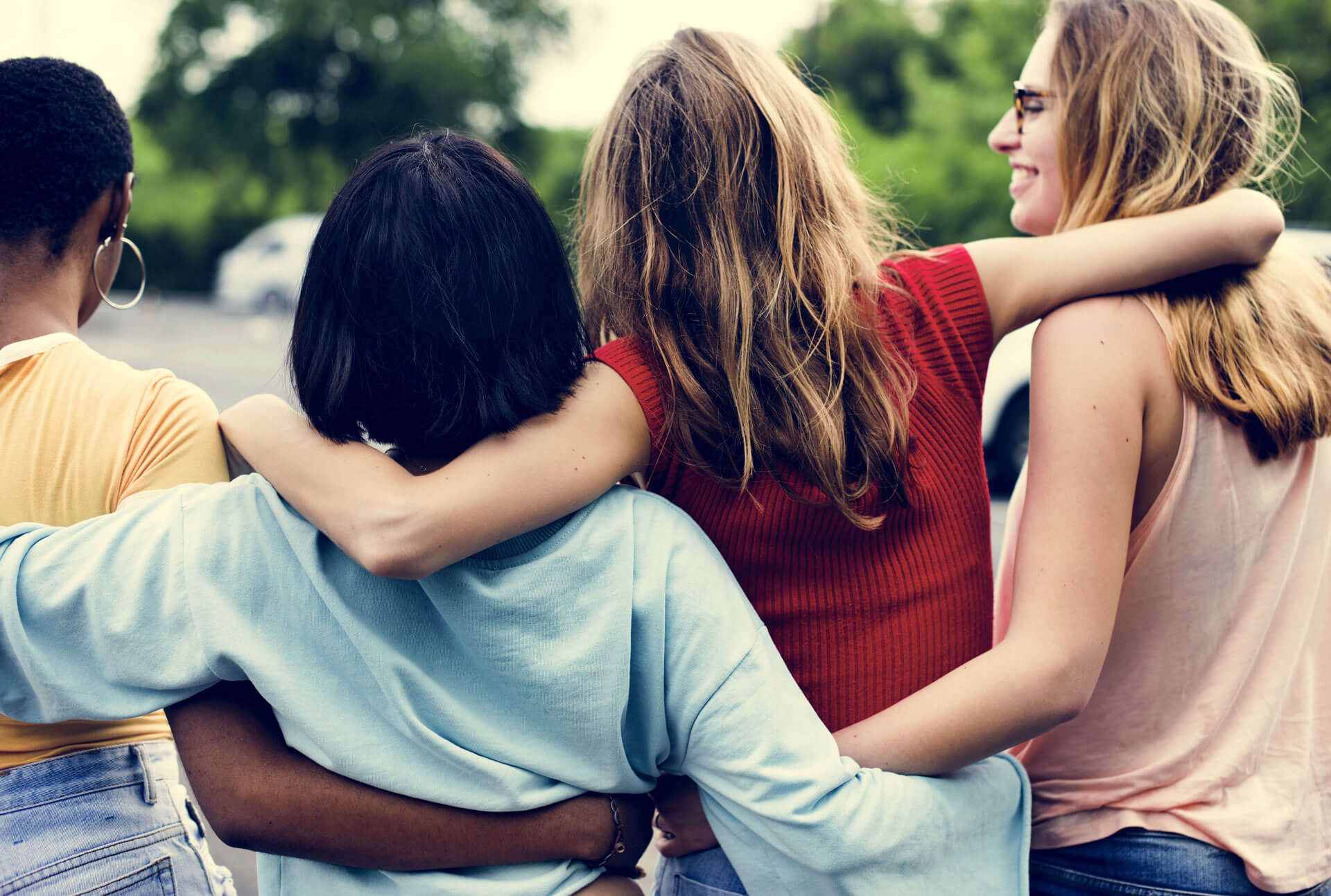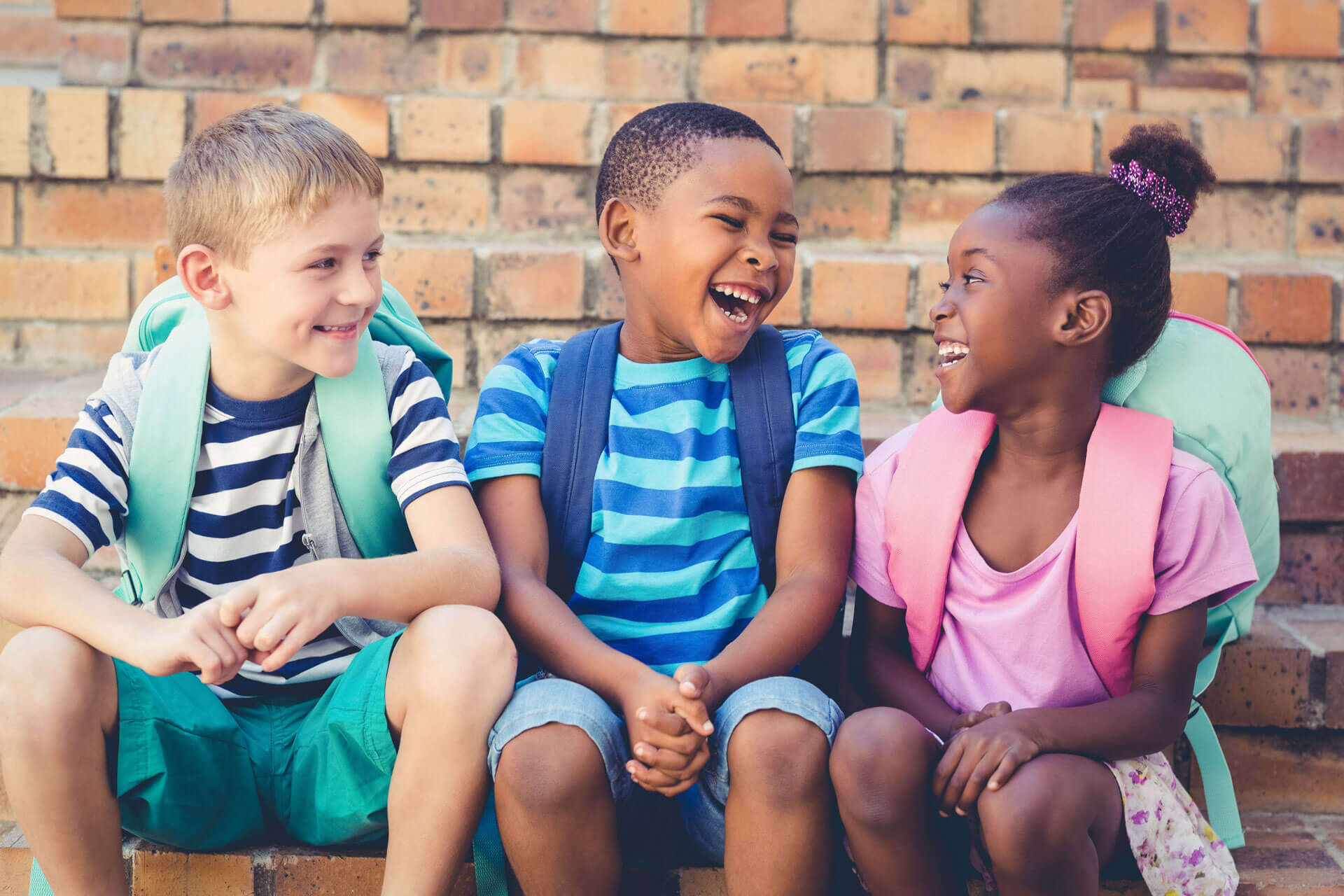 I work with schools to develop school-wide, class-wide, or individual plans with staff and help them implement, train, and oversee those customized plans for their students. The focus is on helping students learn sensory, social, and emotional regulation, overcome challenges, connect to others, and then see their ability to learn skyrocket. There are a lot of options for you, if you're a school.
If you need customized training related to children or adolescents for groups of teachers, professionals, or parents, I can help. I've worked with community organizations in the fields of public and private education, graduate study, neuropsychology, medicine, early childhood development, special needs, mental health awareness, and program development. Need a staff training or professional development? Give me a call!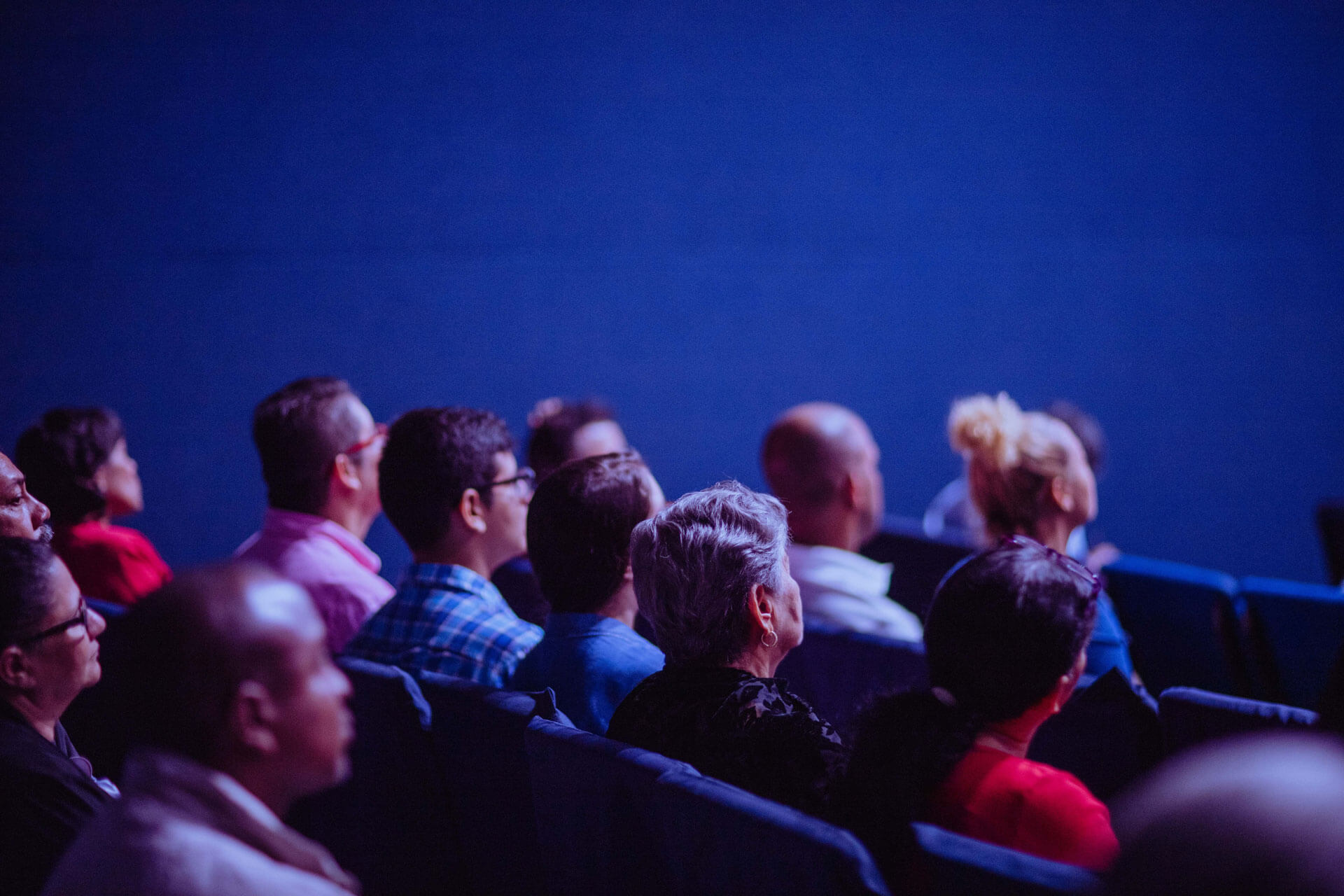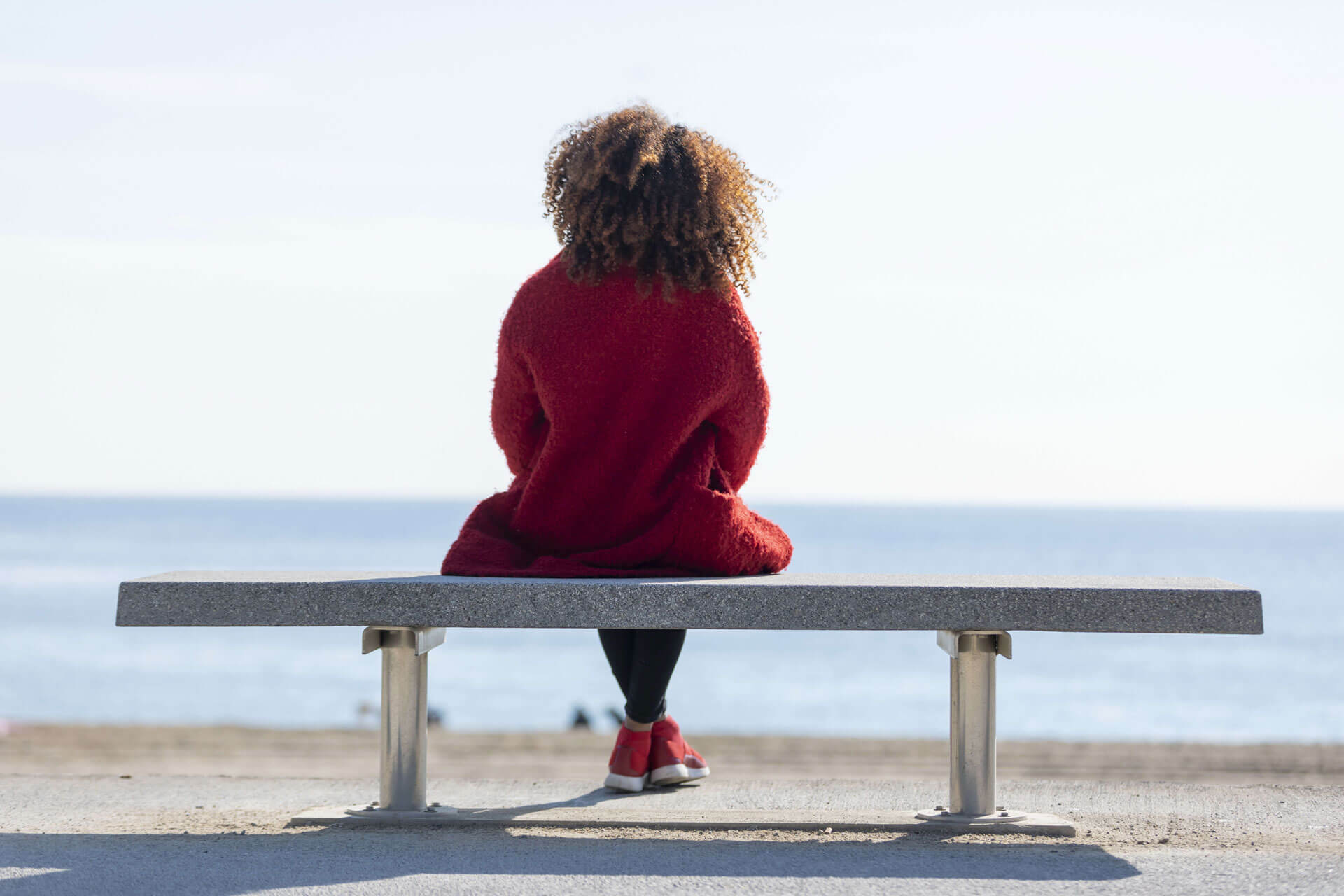 Are you looking for something that hasn't been mentioned here as a family with a child or adolescent, a woman, or a school or community group? Please contact me, and we can find a therapy option that makes sense for your situation, or I can refer you.
You Have The Power To Change Things.
Therapy Can Help

Address
13722 Office Park Drive, Suite B
Houston, TX 77070